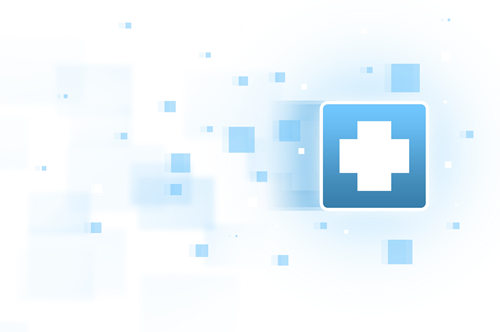 Healthy Food Products Changed from Grocery/Food Category to Cosmetic Category Now
For us to sell this in the EU, we can now only sell it under this new category, for cosmetic use only and not for human-consumption, and with the following information below:
Notice: Due to the new EU legislation, bitter and sweet apricot kernels with higher than 20 mg/kg amount of Hydrocyanic (Amygdalin), which is mainly the substance causing the bitterness in these kernel, cannot be sold or used for human consumption. Apricot kernels can however be safely used as a cosmetic and beauty ingredient in face scrub and skin exfoliation or however you find a purpose or need for as a non-food ingredient.
However, please remember this is the exact same high quality 100% food-grade product, sourced from Uzbekistan, Turkey and Italy. Just in a different category and with a notice, due to the company that has made many other interesting claims.
Click to see our original amazon
100% food-grade quality products,
but now in new packaging
and new category due to new
guidelines.